Lastest Blogs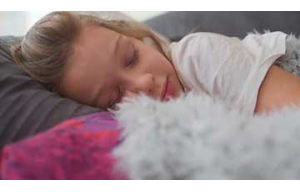 Studies revealed that sleep with real fur is good for your health. Animal fur has been found to reduce the risk of asthma.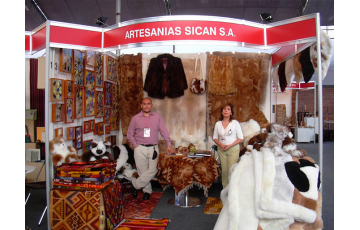 In the middle of the playground of Jesus Ubarnes, alpaca fibers charged role. Not only because he wore...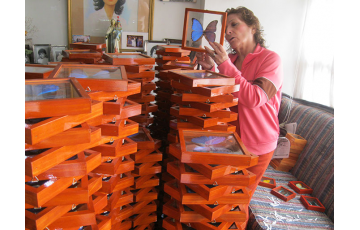 Characteristics in the export of butterflies as eco business which strengthens the sustainable use of...