Lastest Blogs
In the middle of the playground of Jesus Ubarnes, alpaca fibers charged role. Not only because he wore clothes that his parents offered to tourists, but he also acted like a graceful seller. Today, he is in charge of the administration of ARTESANIAS SICAN.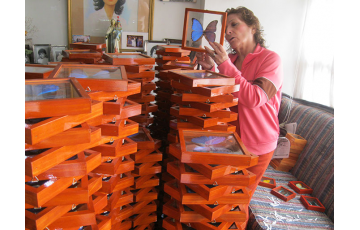 Characteristics in the export of butterflies as eco business which strengthens the sustainable use of...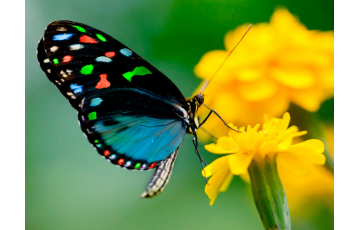 One of the most fascinating characteristics about a butterfly is that it is not a small bird as the...